AEROPORE Microporous Tape is a flexible and breathable paper tape suitable securing for securing dressings, especially to facial and fragile skin. AeroPore Non-woven Microporous Paper Tape is recommended for the securing of dressings and medical equipment on sensitive and fragile skin including facial areas.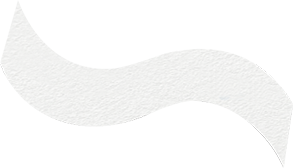 AeroFilm Ultra-thin, Waterproof & Transparent Bacterial Barrier

Supabond™ Hypo-allergenic adhesive Exclusively Engineered for Low Irritation and High Adhesion
Hypoallergenic
AEROPORE Microporous Paper Tape has a very low irritant risk, and is suitable for use on fragile and delicate skin.
Ease of Use
AEROPORE Microporous Paper Tape is available in a ready to use dispenser for easy dispensing and tear off

Includes Tape Dispenser. Download Safety Data Sheet